Our Members
IAMFA members are facility professionals from museums of all types – including art, history and science, as well as libraries and other cultural institutions – from across the globe.  Joining them are business professionals representing the very best serving the museum community.  Together, IAMFA members lead the way in building, sustaining and preserving museums and cultural organizations so that they can deliver impactful experiences to visitors, now and into the future.  
IAMFA and its members are dedicated to sharing, teaching, and mentoring.  Through programs delivered year-round – as well as an annual International Conference – information and insight about museum facilities best practices, trends and benchmarking is shared in a supportive and collaborative environment with the goal of making museum facilities function optimally – while educating and elevating museum facility professionals who make this happen.  

The 34th IAMFA Annual Conference will be held 13-17 October 2024.
Registration coming soon!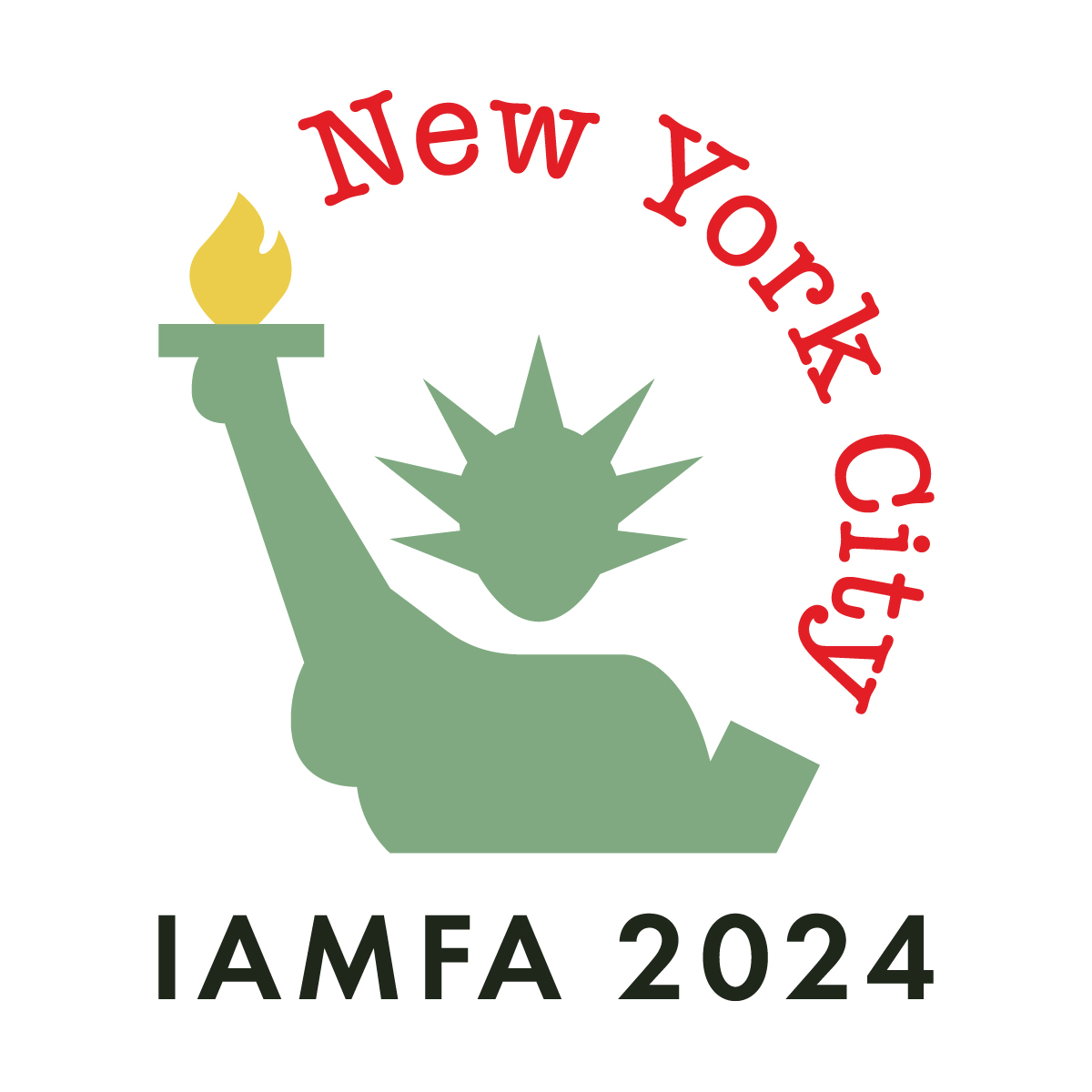 Join IAMFA today and stay connected year-round